Confidential, safe & non judgemental care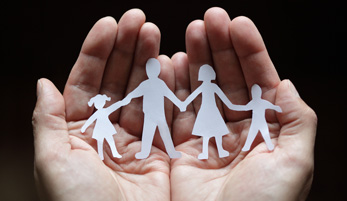 Counselling and Psychotherapy
How Many Sessions?
The number of sessions varies and this topic is discussed and agreed at initial consultations with the client.
Sometimes, a few sessions of therapy is sufficient, especially when the client has a very clear idea of what they need to do to become more contented. Cognitive Behavioural Therapy may be used.
Sometimes therapy is medium or long term - maybe because problems are more complex, or deeply embedded, or have been transmitted trans-generationally. Although the therapeutic journey may be slower for these clients, the results make it very worthwhile, when they become freer and more liberated, joyful, and energetic. This also has a very positive effect on their loved ones.
How to book
To book a consultation: Telephone Dr. Elmarie Egan-Sage on 021 4231166 or 086-8533546 or email her on elmariesage@gmail.com
Please note a 24 hour cancellation policy exists or charges may apply.
Charges
Consultation are for one hour. A sliding scale applies.