Centre of excellence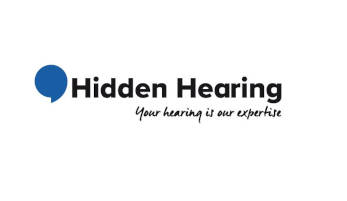 Hidden Hearing
Pricing
Our hearing aid range starts from €500. We recommend you avail of our free hearing test to evaluate whether you have a hearing loss in the first instance. Your hearing aid audiologist will discuss the types of hearing aids suitable to your individual hearing profile during your consultation.
As mentioned above, our hearing aid range starts from €500. The amount you can expect to pay for your hearing aid(s) can vary depending on the funding options available. Additionally, the right price range for you depends on your level of social engagement and technological level desired.
*Note that the star ratings above demonstrate how well each hearing aid price level delivers in various benefit/feature areas and are being used for illustrative purposes.
For more information, please log on to our full website at www.hiddenhearing.ie