Centre of excellence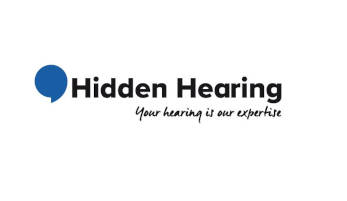 Audiology Medical Services
Charles Lewis
PGD Aud, FdSc HAA, FISHAA, FBSHAA
Charles Lewis is the Director of Audiology Medical Services and a highly respected Audiologist. Charles is the vice president of the Irish Society of hearing aid audiologists and is regarded as one of Ireland's leading independent Audiologists. Charles has over 43 years' experience as a hearing healthcare professional. He qualified as a registered hearing aid audiologist (RHAD) with the British Society of Hearing Aid audiology in 1972.
Kay Lewis
PGD Aud, FdSc HAA, FISHAA, BA HDIP Educ Kay lectured in economics and business studies in the Cork College of Commerce for over 18 years. She joined her husband Charles in their family owned company in 2003. Her audiology studies began in UCD where she qualified with a Higher Diploma in Hearing Aid Audiology in 2005, graduated from Anglia Ruskin University, Cambridge with a degree in audiology in 2011 and is currently completing her Masters in Rehabilitative Audiology in Queen Margaret University, Edinburgh.
Pat O'Leary
FdScHAA MISHAA
Sarah Sheehan
HDIP Aud, MISHAA
Trevor Cronin
FdScHAA MISHAA
Jessica Lewis
FdScHAA MISHAA
Maeve Barry
HDIP Aud, MISHAA