High quality care at lowest prices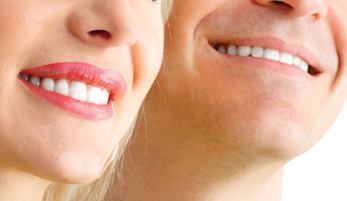 Dr Cliona Fergey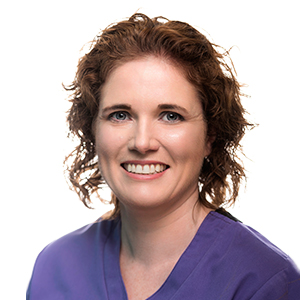 Cliona graduated from University College Cork in 1998. She then spent ten years working in NHS and private practice in the U.K. before returning home in 2008. Cliona is a member of the Irish Dental Association and regularly attends lectures and courses to keep up to date with the latest developments in dentistry.She has recently become a member of the clear braces group and is now an invisalign provider in Cork.
When not working Cliona likes sport, in particular hockey, reading and spending time with her family.
Find out more:
Please telephone 021-2066060 for pricing details.